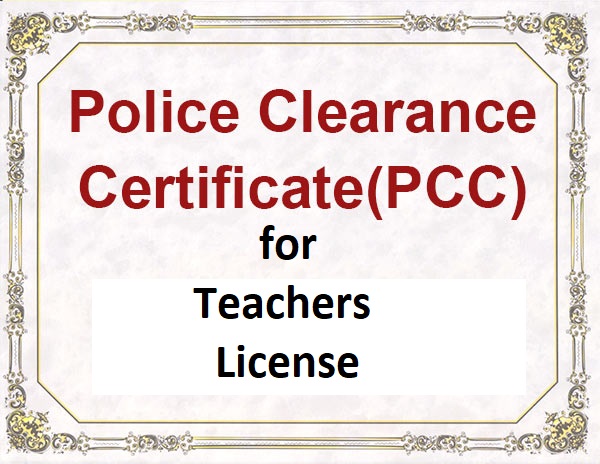 As you know that ,Teachers are required to provide following evidence to demonstrate good standing for teaching.
— If living in the UAE for 5 years or more
UAE police clearance certificate
If living in the UAE for less than 5 years
* UAE police clearance certificate AND
Police clearance certificate from each country of residence over the last 5 years before coming to the UAE.
Long-term residents in the UAE who are looking for teachers license can apply to Dubai Police or Abu Dhabi Police for a certificate. Now to make the process simpler, Dubai Police posted a link on their official Twitter account through which the certificate can be applied online.
The link contains the cost, requirements and other useful information in order to secure the document.
In addition, the applications can be made using the Dubai Police app which can be accessed on all smartphones and is available in English and Arabic. Here, an individual has to enter his/her name along with the identity card number to initiate the process. The fee to obtain the certificate for UAE resident expats is Dh220.
Let's take a look at the details: 
Documentations required
Valid Emirates ID
Active e-mail address
Service Fee
1. Certificate – UAE National – Dh100
2. Certificate – Resident – Dh200
3. Certificate – From outside the country – Dh300
4. Knowledge fee – Dh10
5. Innovation fee – Dh10
Where to apply
(Channel Name – Timing – Period to finish the request)
1. Dubai Police Website – Internet – (24h/7days) – 5 minutes
2. Dubai Police Smart Apps (24h/7days) – 5 minutes
3. Call center 901 (Only Inquiries) – (24h/7days) – 5 minutes
4. Offices 7.30 am to 2.30 pm (Sunday to Thursday) – 15 minutes