This website is a joint venture of few experienced and talented Teachers those who are working in different emirates of the United Arab Emirates.Giving help/guidance to get  Teacher License in Dubai UAE, application for teacher licence in uae , khda teacher qualification,tels uae , tels dubai , adec teaching license , tels uae exam sample questions.
The license is obtained by passing two tests, one in pedagogy and the other being a subject-matter specialization test.
How to do registration ?
Step : 1
Visit tls.moe.gov.ae  
and select sign up as shown below

and select "I DON'T HAVE MOE ID " ,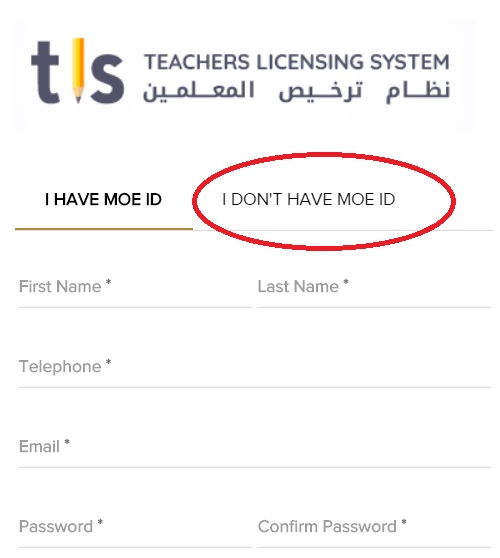 and complete the form, you will get the SCHOOL PIN  from your school office.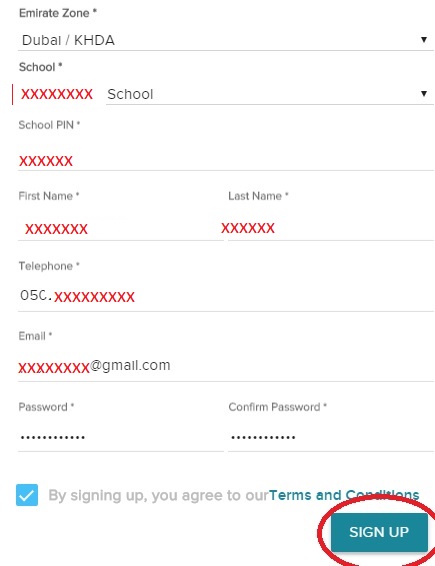 You will get this message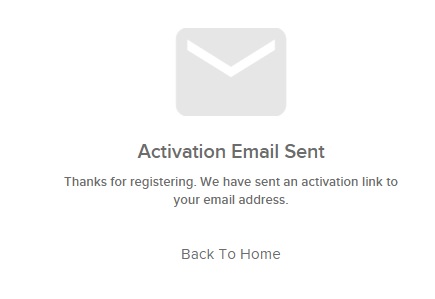 Visit your email inbox and open the mail from TLS

open the email

click on the above link to activate the account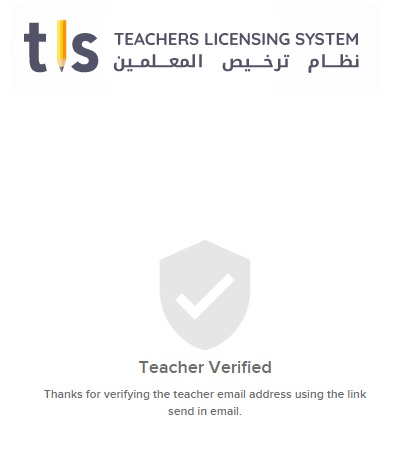 then click on BACK TO HOME / LOGIN / SIGN IN

and fill up details ( your registered email id and password)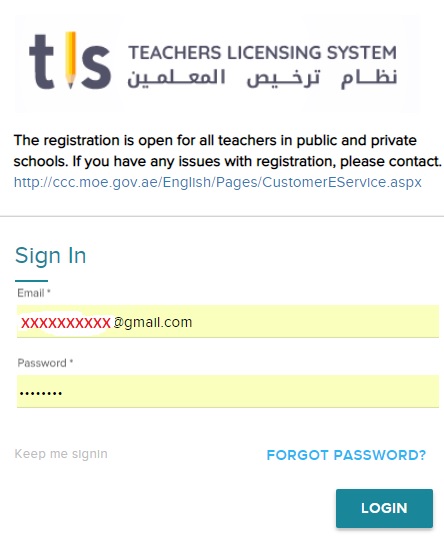 You will get this page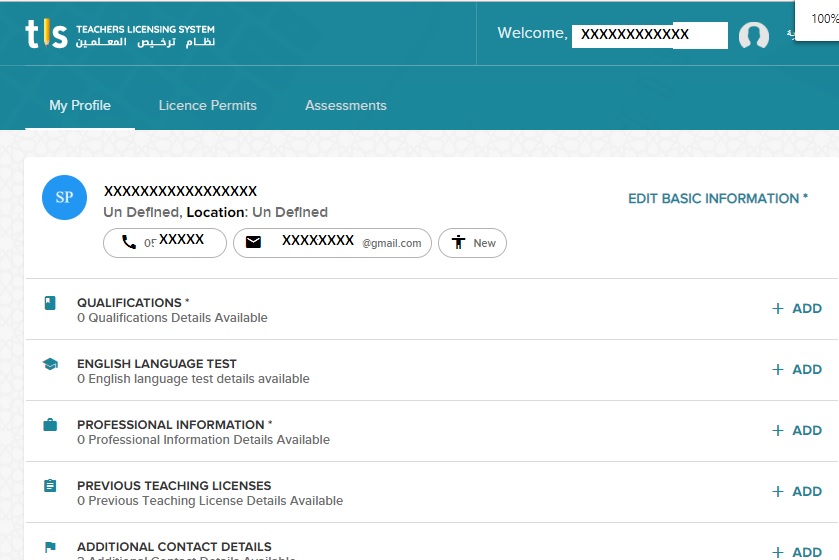 You have to fill up few information here, you can start with EDIT BASIC INFORMATION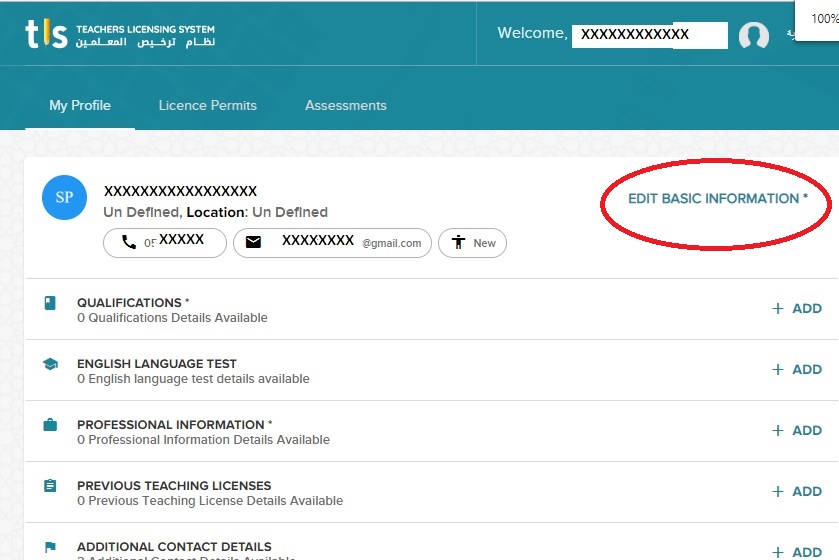 You will get this page,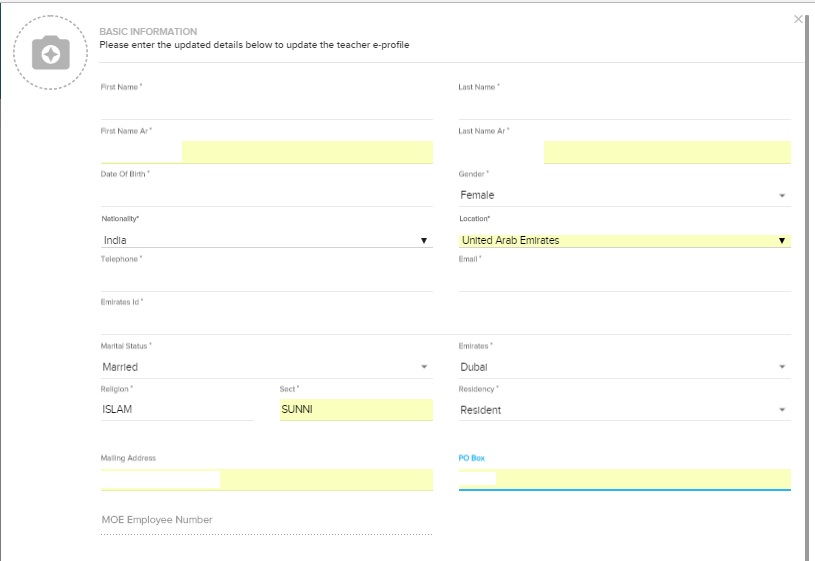 then complete atleast the following marked links and SUBMIT.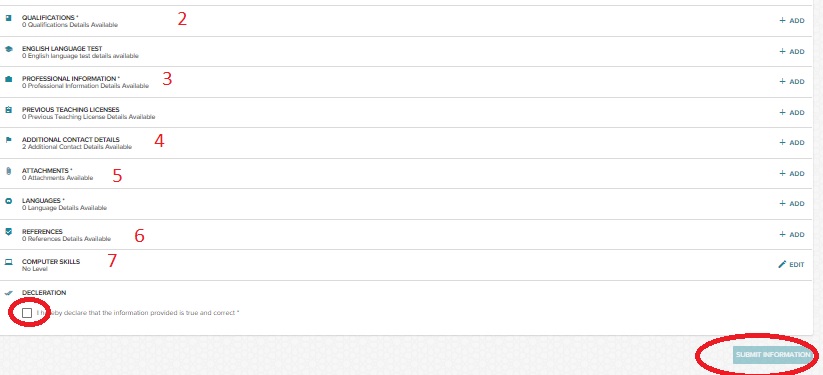 You can submit the English Language test result later.
If you like this article please rate with 5 stars   [kkstarratings]
This website is a non commercial website.No paid subscription for practice test. This website is not associated with or endorsed by the creators or administrators of any of public or private agencies including KHDA, ACTVET, Ministry of Education, and National Qualification Authority. Any trademarks mentioned here are the property of their respective holders and their use does not imply that they support or endorse our materials.Aim of this website is to help the existing teachers in UAE and  those who are trying to get a teaching profession in UAE to get Teacher's License.Our aim is to contribute to the FIRST-RATE EDUCATION SYSTEM which is a part of UAE Vision 2021.
Source: KHDA Resources for Teachers
The Ministry of Education launched the first phase of the UAE teachers licensing in March 2018
What's the name of the UAE teacher licence programme?
It used to be called Teacher and Educational Leadership Standards (Tels) and Licensing programme. However, the Ministry of Education shortened the name to Teachers Licensing System (TLS).
Who is eligible to apply for a UAE teachers licence?
For now, only Cycle 3 Arabic, English, maths, physics, chemistry and biology teachers working in Government high schools or private high schools that deliver the Ministry of Education curriculum have been invited to register for the first phase of the teachers licensing system, which began in March 2018.
But aren't all teachers supposed to be licensed?
Yes, by the end of 2020, all principals, vice principals, cluster managers and teachers working across all public and private schools in the UAE will have to hold a UAE teacher's license to legally work in the country. The MOE said it will expand registration for TLS to additional grades and curriculums in the coming months.
What does it cost to register?
For now, there is no charge to register for the Teachers Licensing System.
I have completed my online Teachers Licensing System registration. What now?
In April, you will have to sit for an exam to measure how proficient you are in the subject you teach. The MOE will send you an email with details about the day and time you can write your specialisation test. For now, this test is only available for the subjects of Arabic, English, maths, physics, chemistry and biology, however, the MOE is working on expanding the number of subject tests across all grades in the coming months.
Then, in September, you will have to write a professional test to assess your knowledge of UAE culture and heritage, teaching ethics, classroom management and other standards related to pedagogy.
What if I fail the tests?
You will have two more chances to pass. But before you can re-write the tests, you will be required to enrol for training tailored to your specific needs, which will be determined by your test scores. The training will vary in length from about one month to six months.
Where can I get training?
Training programmes are being developed by the MOE in partnership with local institutions. The MOE will release the names of the training institutes it has partnered with after it has issued the first tests in April and September.
What if I pass the tests?
You will earn your UAE teachers license, which may be valid between one to three years, depending on your qualifications, test scores and experience.
Where can I get more information about the Teachers Licensing System?
The MOE recently launched https://tls.moe.gov.ae/ in English and Arabic.